Geetika Tiwari
Chief Executive Officer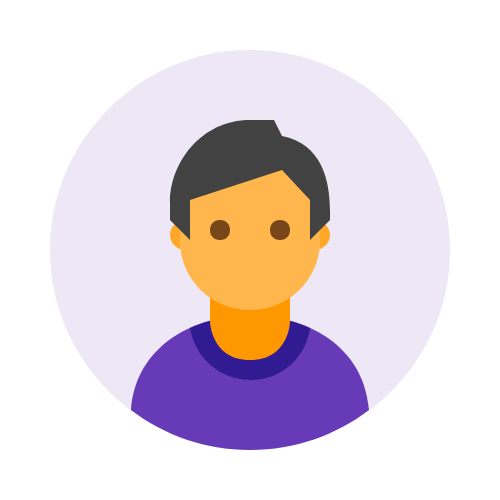 Durgesh Shukla
Chief Operating Officer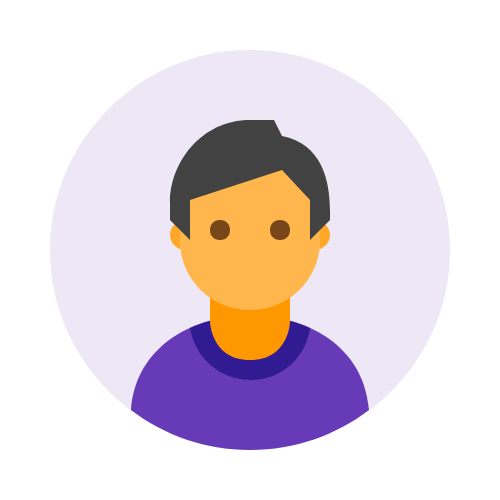 Ramanuj Dwivedi
Finance Director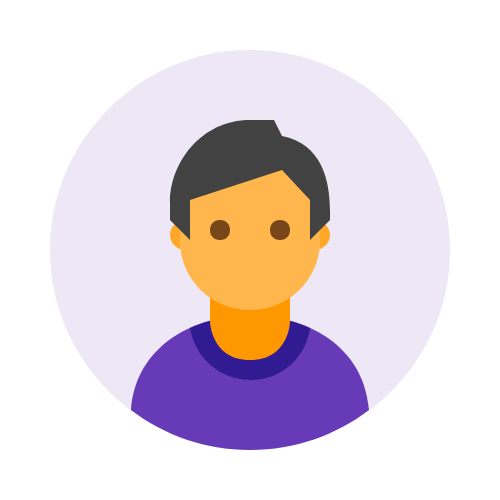 Vishal Mishra
Executive Director
Akanksha Tiwari
Creative Director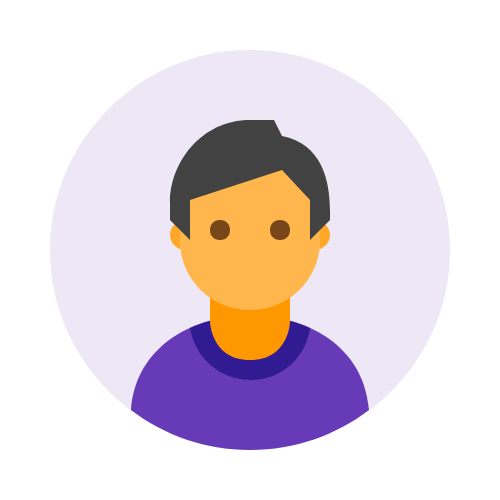 Anand Tripathi
Music Director
SGD UNIVERSAL PVT LTD has a team of experienced professionals who are passionate about music and dedicated to helping artists succeed. The team includes professionals who work together to provide artists with the support they need to succeed.
SGD UNIVERSAL PVT LTD has been growing steadfastly and has risen to become an independent industry in itself with various segments gaining popularity.
We are focused on 5 important strategic priorities:
• Innovative content that cuts across geographies and client demographics
• Executing avant-garde Techniques to make an event memorable.
• Highest growth opportunities and options for our candidates.
• Delivering World Class Standards.
• Believing in the Uniqueness of Ones.